Use this topic to post all your cool renders!
---
---
---
Thought they were supposed to be cool renders? Lol jk. Sick clay. I hope you know you are the only one that will be posting here lol
---
Yeah? or naw?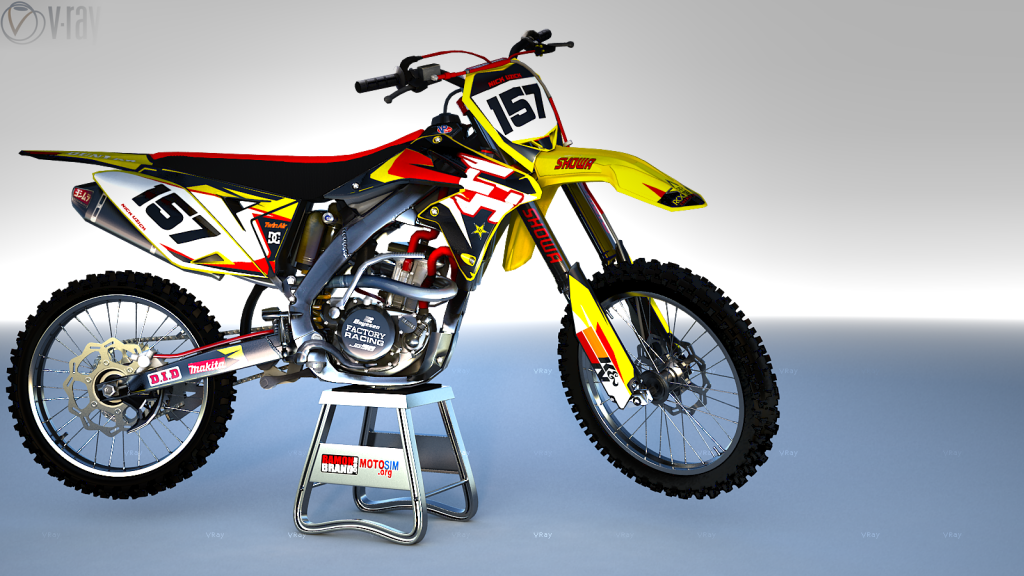 Thanks to Cameron Hill!
Jerry Williams wrote:Ya know everytime I try and lick my balls. I keep falling off the couch. I mean its not from lack of trying but I just can't figure it out.
---
---
MotoX745 wrote:
Nice Man
---
---
---
---
my First Render!!!!!!!!!!!!!!!!!!!
http://www.mediafire.com/convkey/bde6/q ... ?size_id=a
---
good stuff dude, my only CC right now is to scale the stand up, the wheels shouldn't be touching the ground and it looks like the stand is way to small for the bike so just scale that up a little, as well as the gear is too shiny i know i told you to make it a little shiny but need to play around with that a little more because it shouldn't look like its drenched in water, other then that i think its a great start.
---